North York Dermatology Clinic
Comfortable atmosphere, clean and discreet facility, knowledgeable medical staff. A unique and convenient destination for complete skin health and beauty.
About North York Dermatology Clinic
A Clean, Comfortable & Discreet Facility in the North York Area of Toronto, ON
The comfortable atmosphere and clean, discreet nature of our facility, combined with the expertise of knowledgeable medical staff, create a unique and convenient destination for all your skin treatment needs. Warm, inviting, modern décor sets the tone for our mission of providing complete skin care with absolute professionalism.
Our centre boasts the latest in technical innovations, enabling our team of skin experts to offer you the most effective skin treatments available.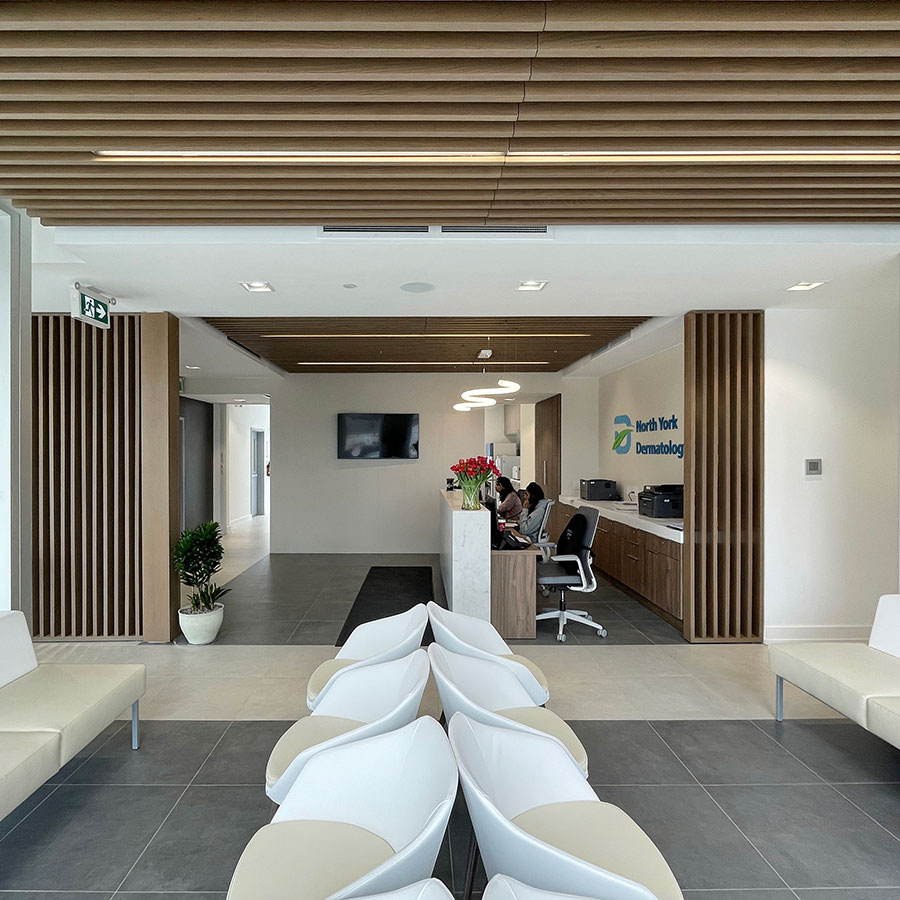 North York Dermatology Clinic
We are actively recruiting for participation in the following trials.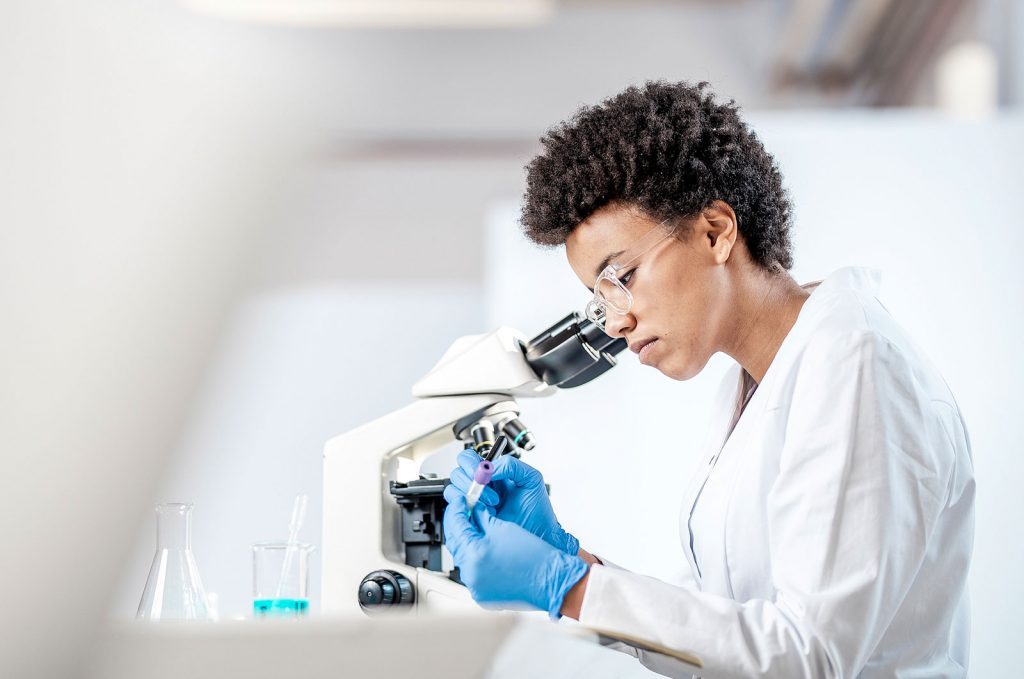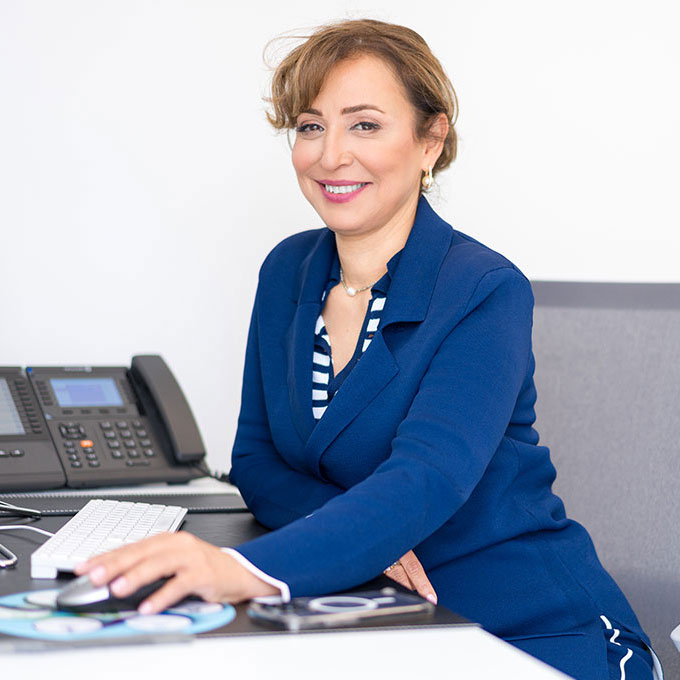 Dr. Firouzeh Niakosari is a board-certified dermatologist and anatomical pathologist from the University of Toronto. She received her medical degree and board degree in dermatology from Beheshti University of Tehran with honors in 1997. She practiced in Tehran and Dubai for a few years before coming to Canada. Her experience in dermatology expands over diverse ethnic and racial skin disorders.
You can see the "Before & After" photo gallery in this page.

To learn more about common skin conditions, read the FAQs below.